Our work in the community
Sharing some love with our community is important to us.
Donations of Poinsettias every Christmas is one way we give something back.
Sending our vans to the Seniors homes or sweeping through the bustling downtown,
to shower them with gifts for the festive season.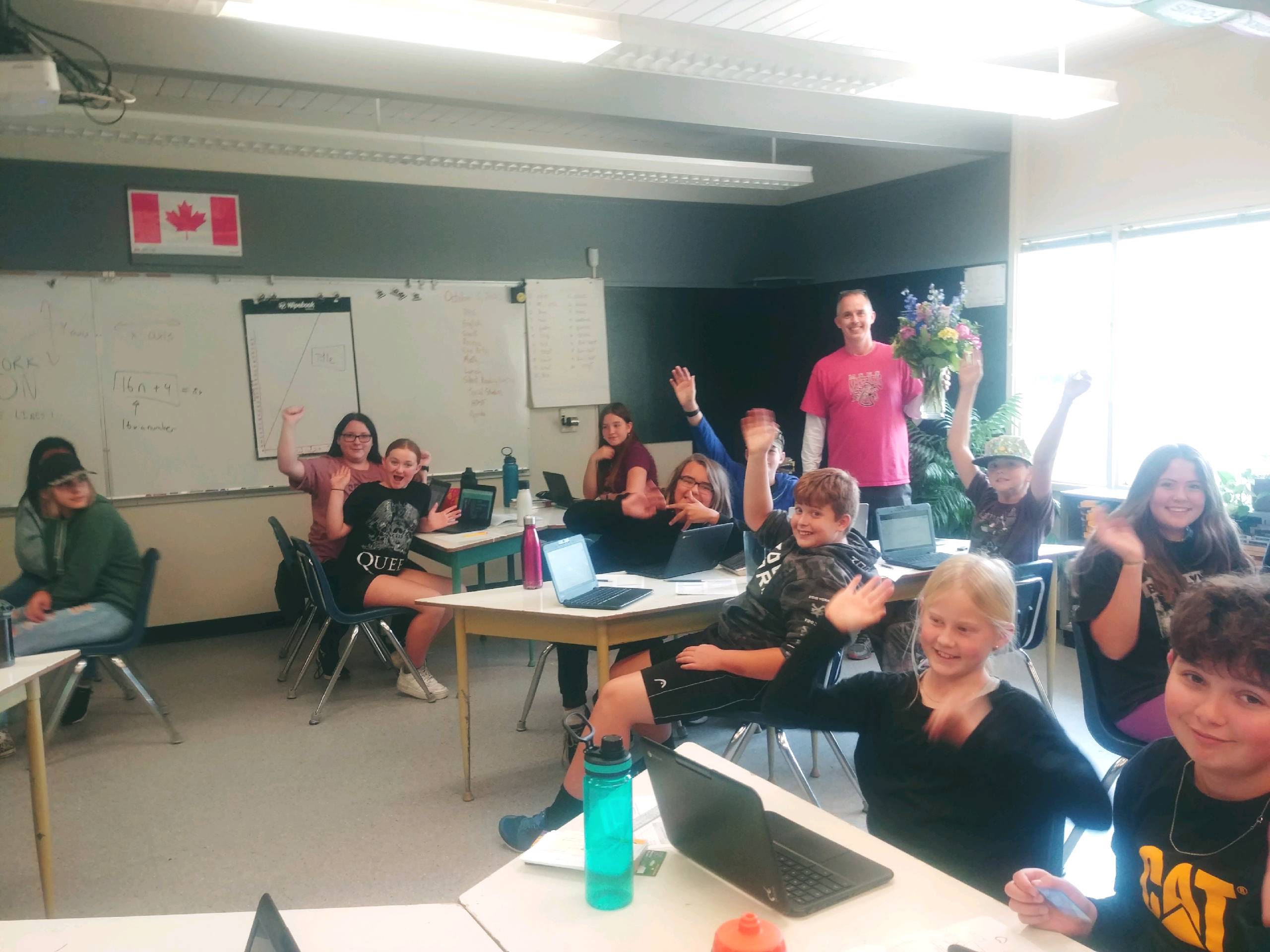 Congratulating a recognized teacher at a Kamloops Valleyview Secondary School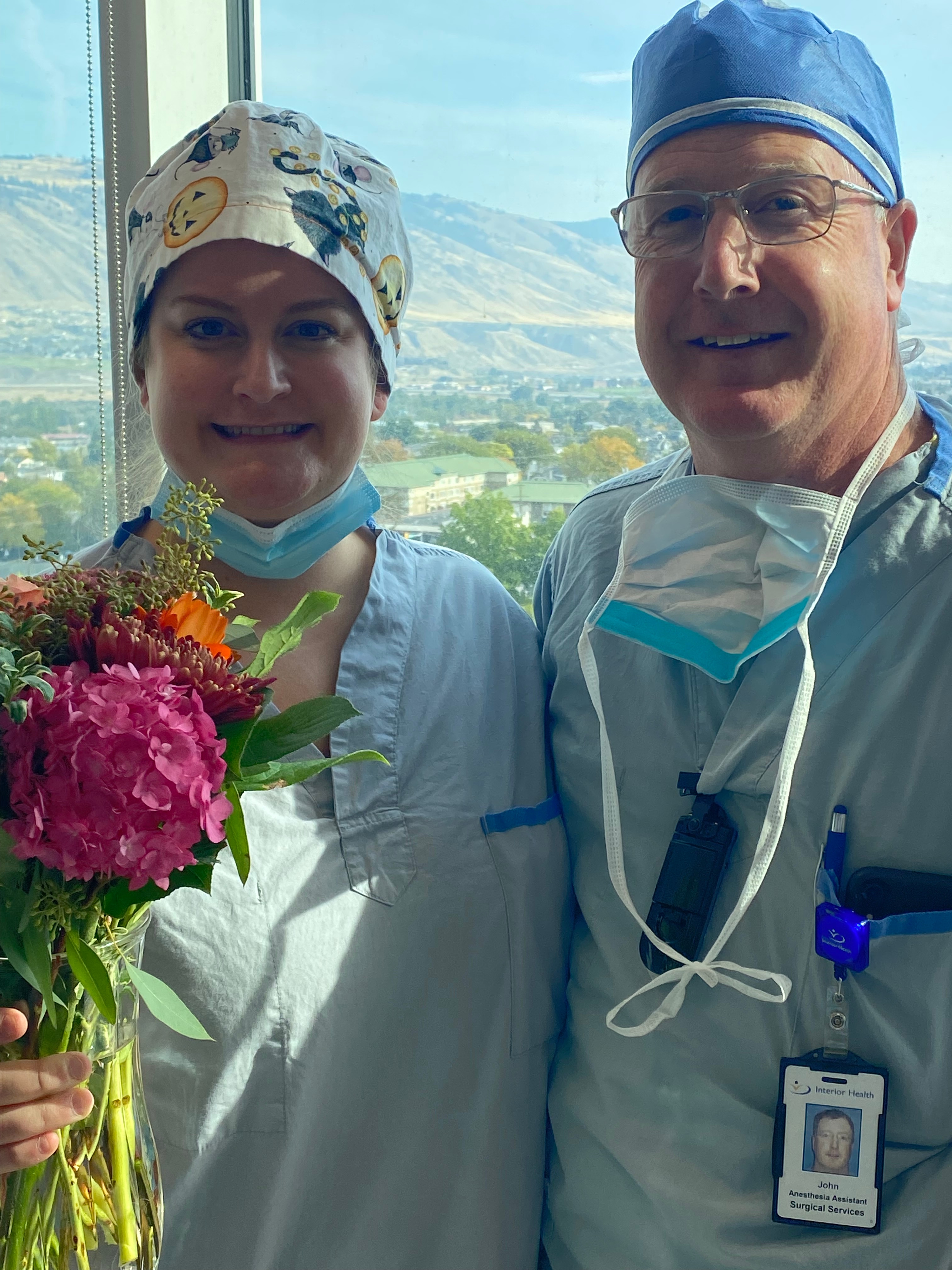 Seasonal gifts for valued doctors in ER at Royal Inland Hospital in Kamloops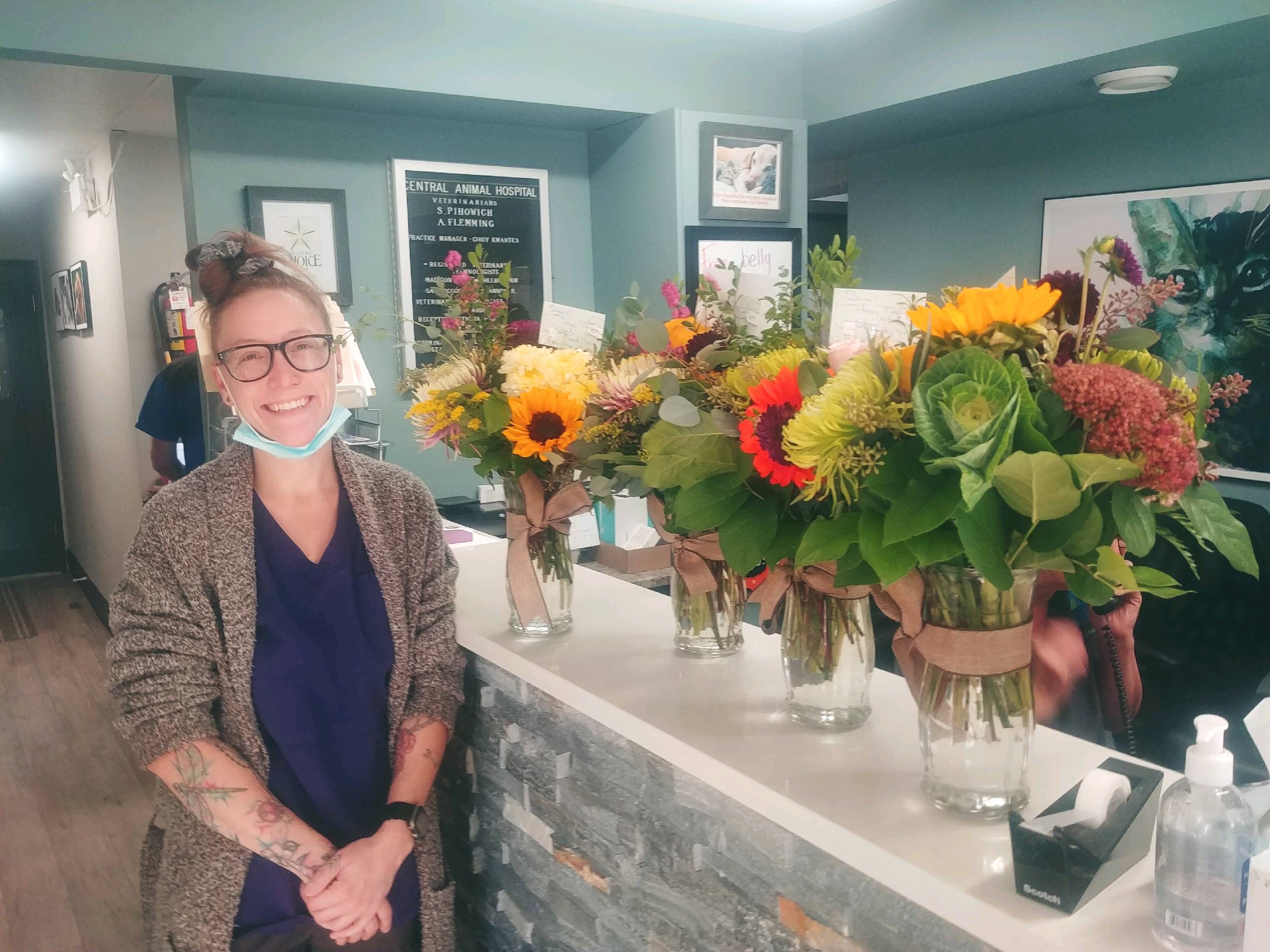 Some gorgeous flowers for the vets at Kamloops Central Animal Hospital
Flower gifts for the nurses at the Pediatric department at Royal Inland Hospital in Kamloops.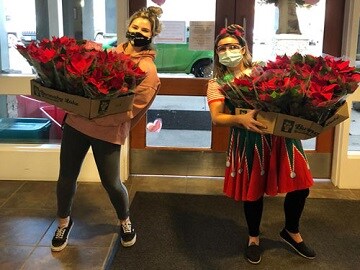 Arriving with festive plants for Berwick On The Park seniors village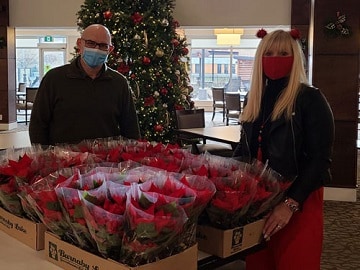 Pointsettias for all the residents at Orchards Walk seniors village in Kamloops.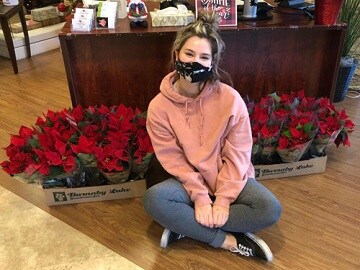 Pointsettias for Kamloops Seniors Village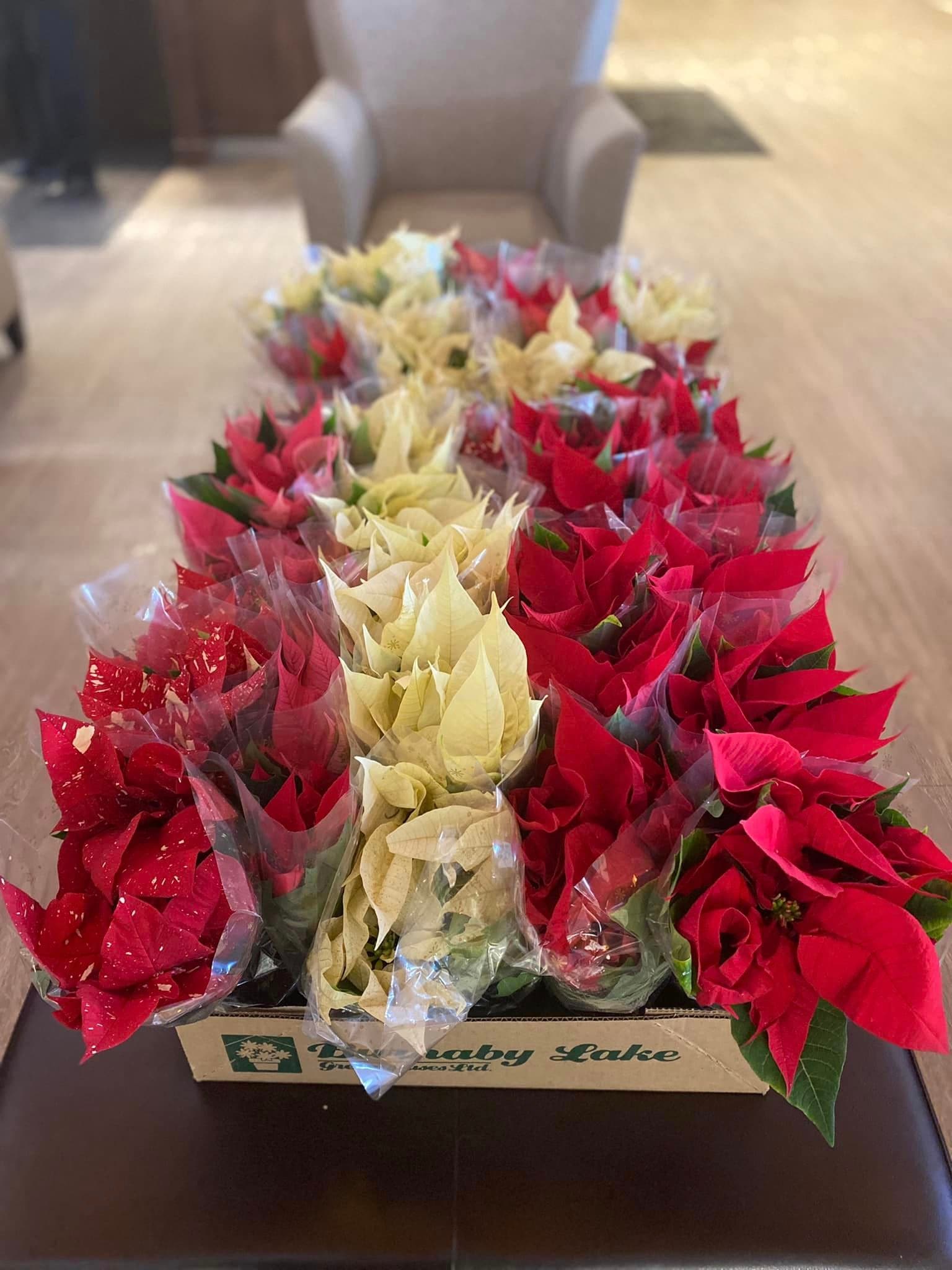 Showering live through the festive season in Kamloops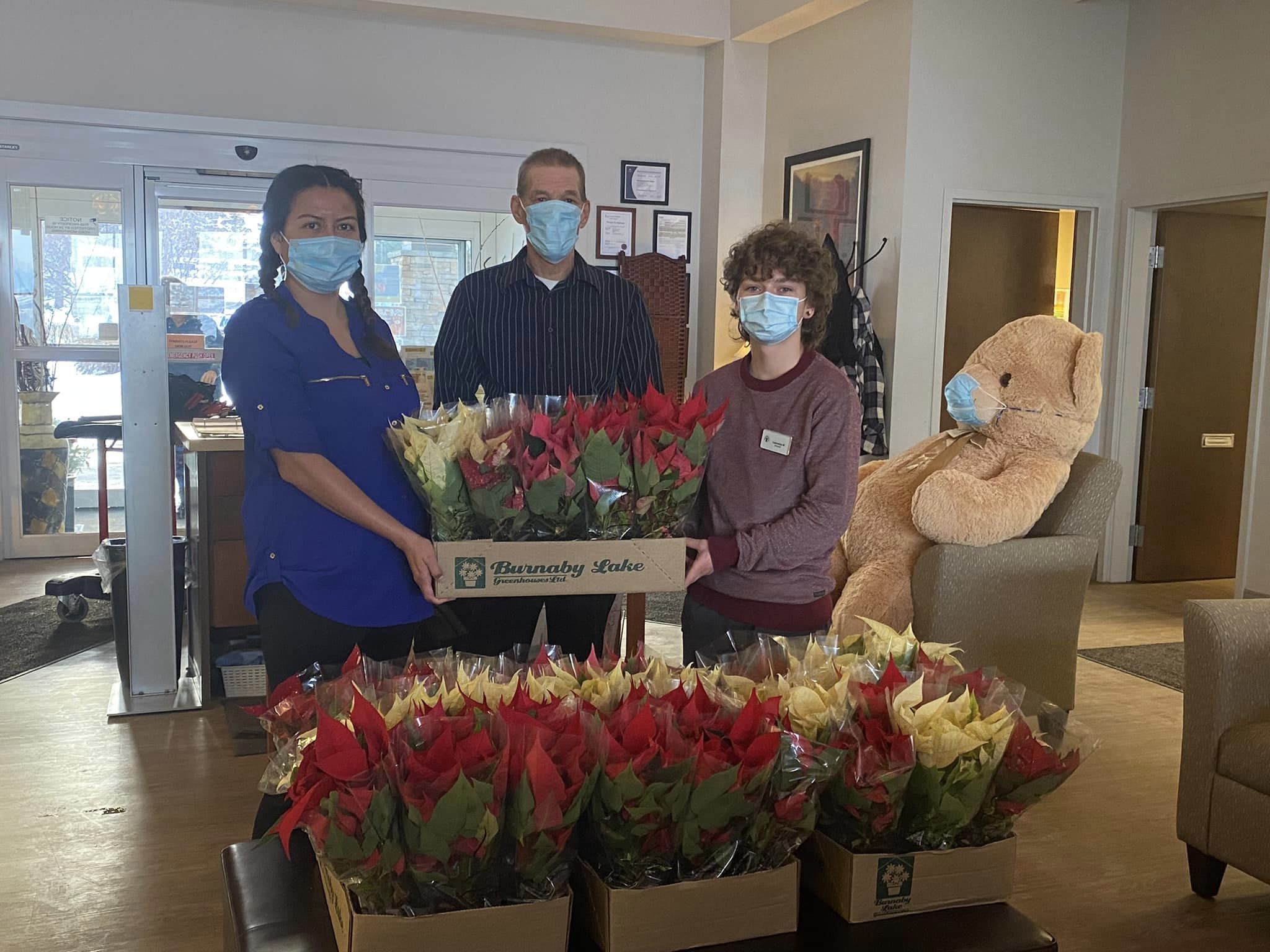 Holiday flowers for the seniors